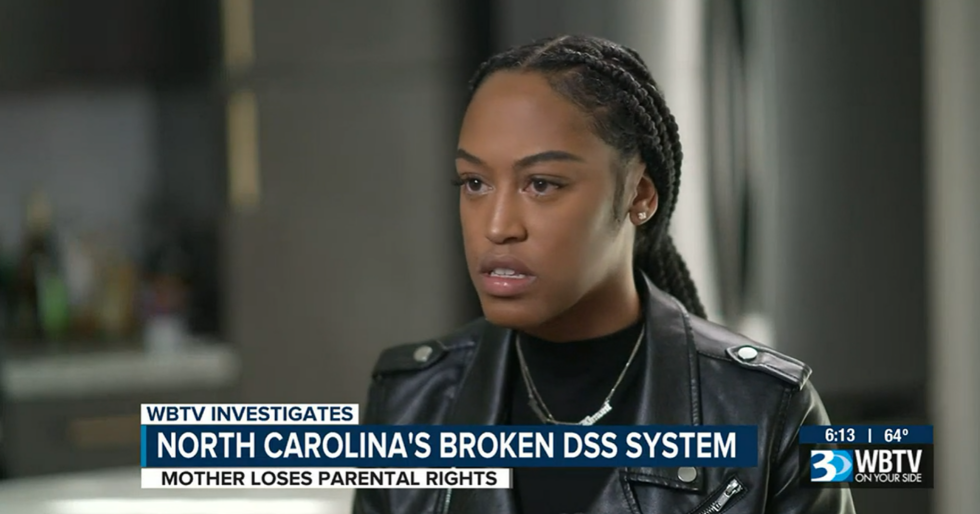 WBTV Investigates: A look into a broken child welfare system
WBTV Charlotte's "On Your Side" featured Toia Potts' ongoing struggle and how a broken "child welfare" system failed Toia's family.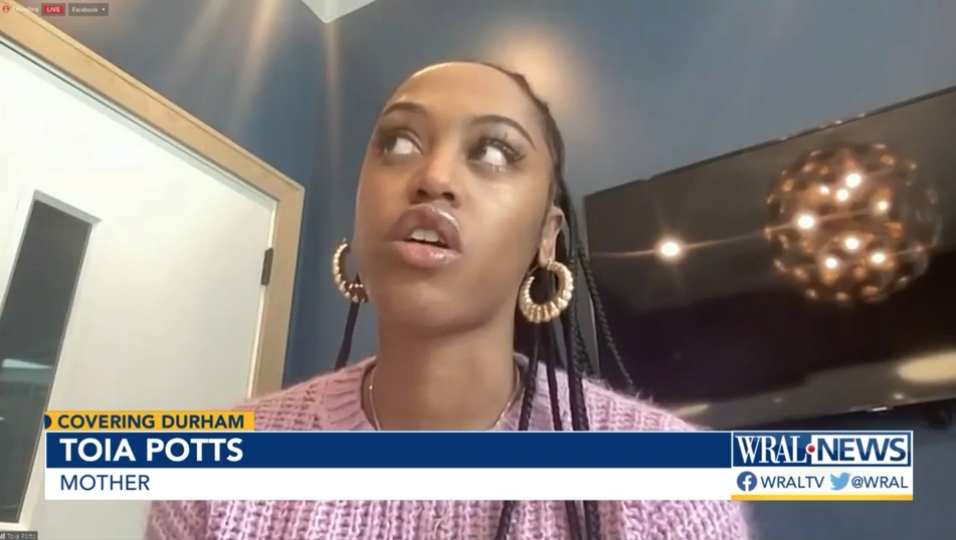 Durham mom questions why county won't let her kids stay with family in Georgia
WRAL: Toia Potts said she has not seen her two boys for more than three years. She's advocating for the Durham County Department of Social Services to put her kids in the custody of relatives in Georgia.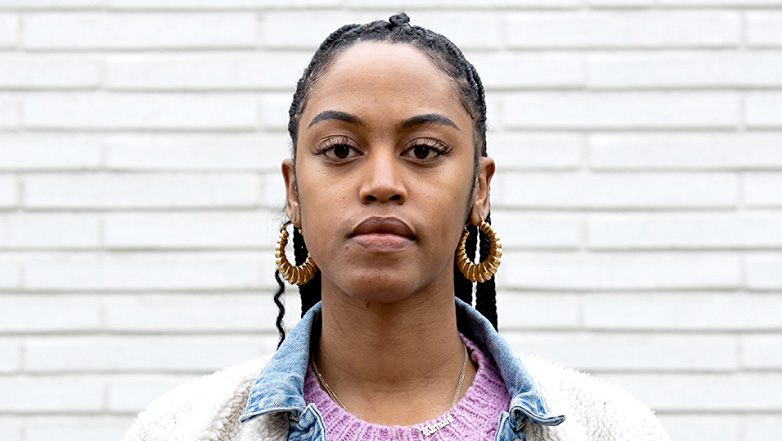 In Durham, Children in Foster Care Struggle to Reunite With Birth Families
IndyWeek: One mother shares her harrowing story. Jatoia Potts stared out the window of the Triangle Coffee House on an overcast, late Sunday morning, and a fountain of tears washed over her face.She was thinking about the last time she saw her oldest son…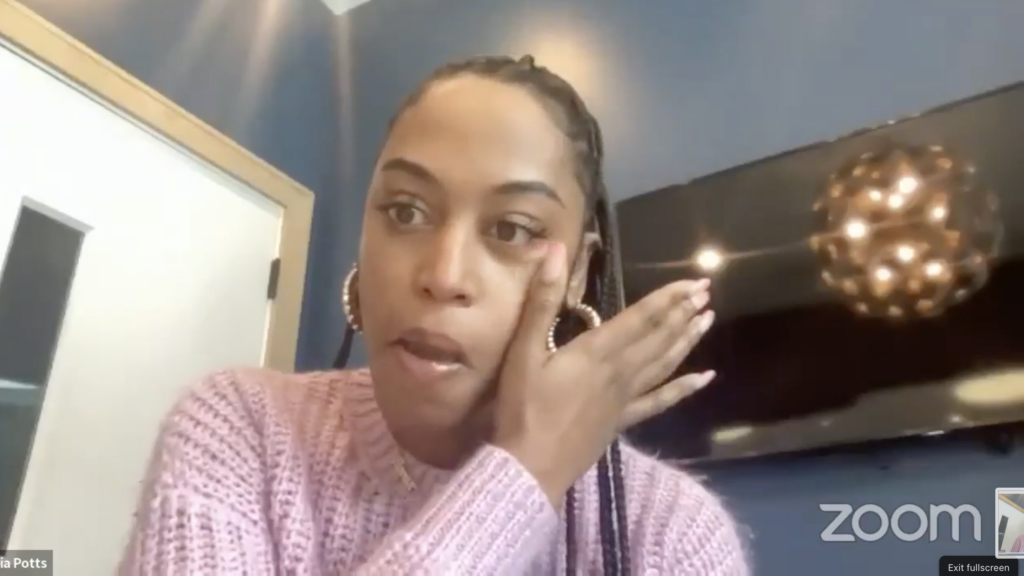 Lawyers: separation of children through child welfare services 'an ongoing form of torture that America does to Black families'
NC Policy Watch: [Emancipate NC Executive Director Dawn ] Blagrove likened Potts' experience with losing her children to social services to chattel slavery, when enslaved mothers and their children were torn apart when owners split up families.