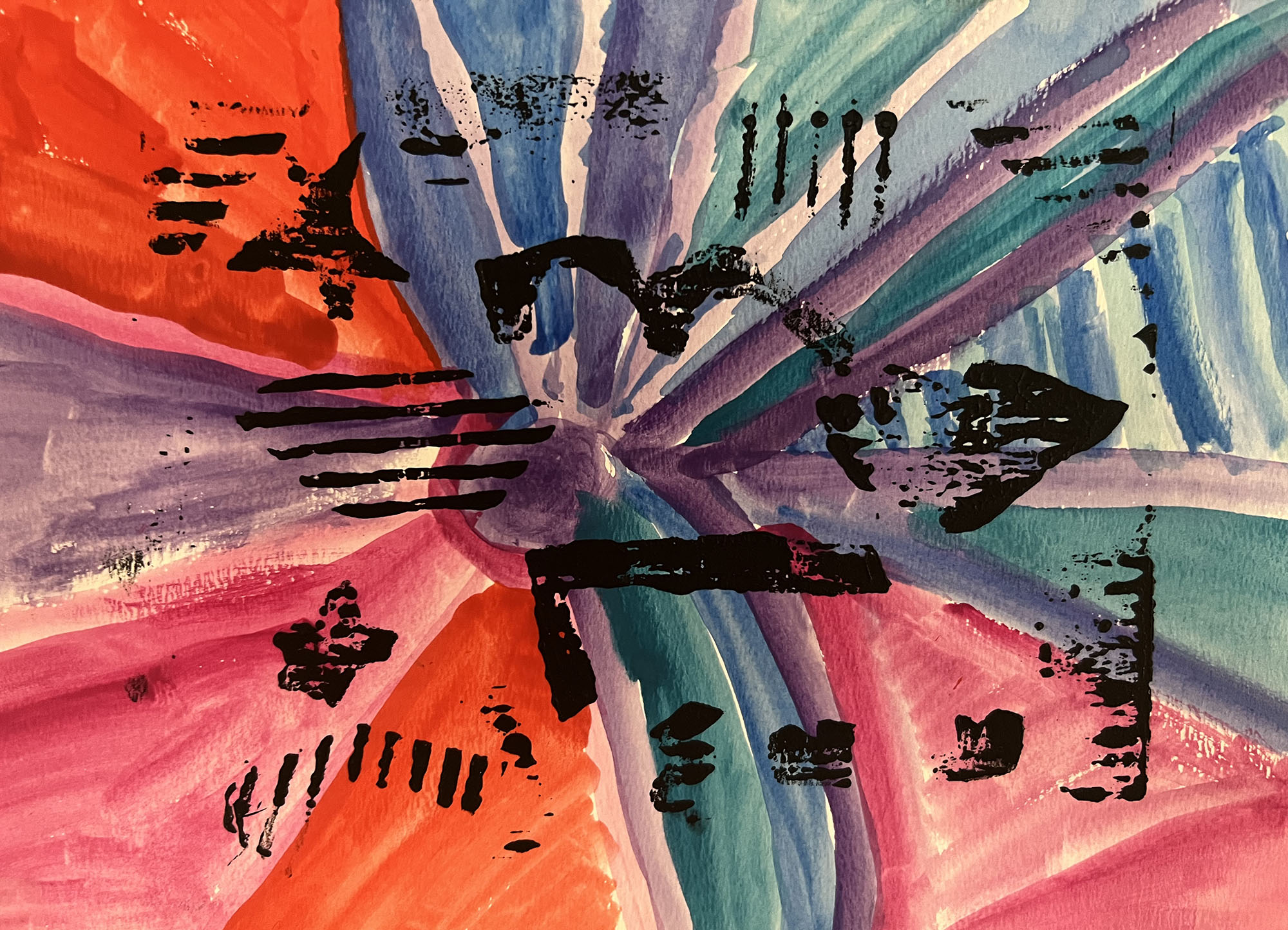 Ending involuntary family separation
Keeping children safe, protected, healthy, and loved at home
Our Mission
We aim to raise awareness around the injustices and unfairness in the foster care system within our communities. We want to reduce the number of children who involuntarily enter the foster care system. We defend parents who want to parent their children. 
Our Values
Keeping families together. Building and uplifting healthy and safe families with resources that are needed to sustain thriving communities. 
Demands
To invest into families. Uplift kinship placements. Provide robust resources to support family needs.