Legal Actions and Updates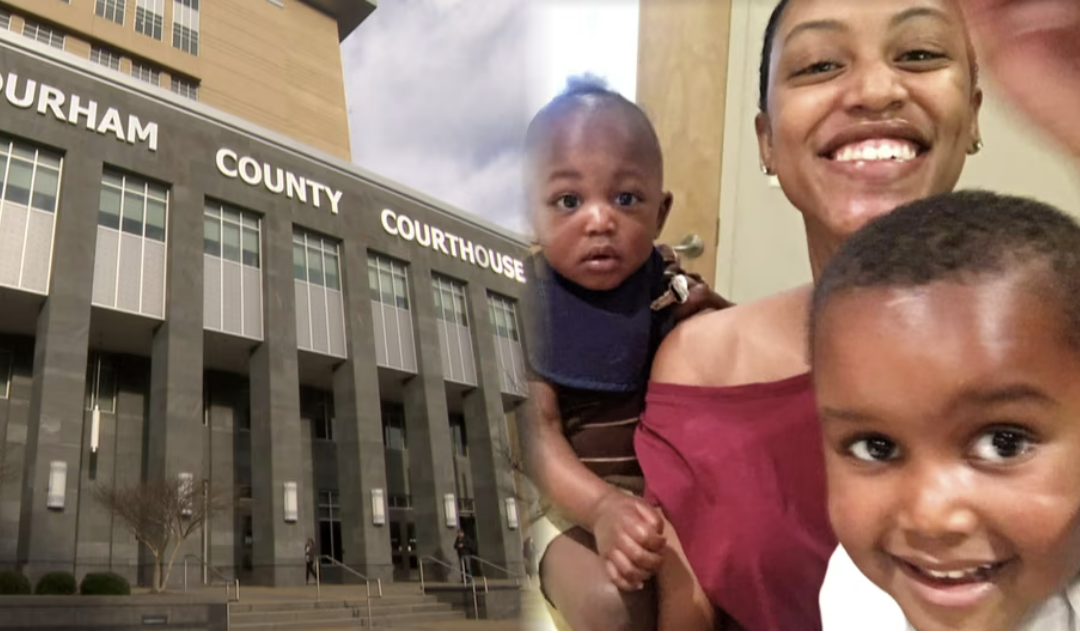 Emancipate NC Files Writ of Mandamus
Even in a system that has already done so much harm to Toia Potts' family, DSS illegally directing the clerk of court not to file adoption petitions on behalf of her children's biological kin still seemed almost unbelievable. And yet these actions were exactly what necessitated Team Emancipate's Elizabeth Simpson to file a writ of mandamus — a legal tactic only for exceptional cases — to the Superior Court in Durham County. The writ requested an end to DSS's interference with and due consideration of kinship adoption petitions.
Download and read writ of mandamus→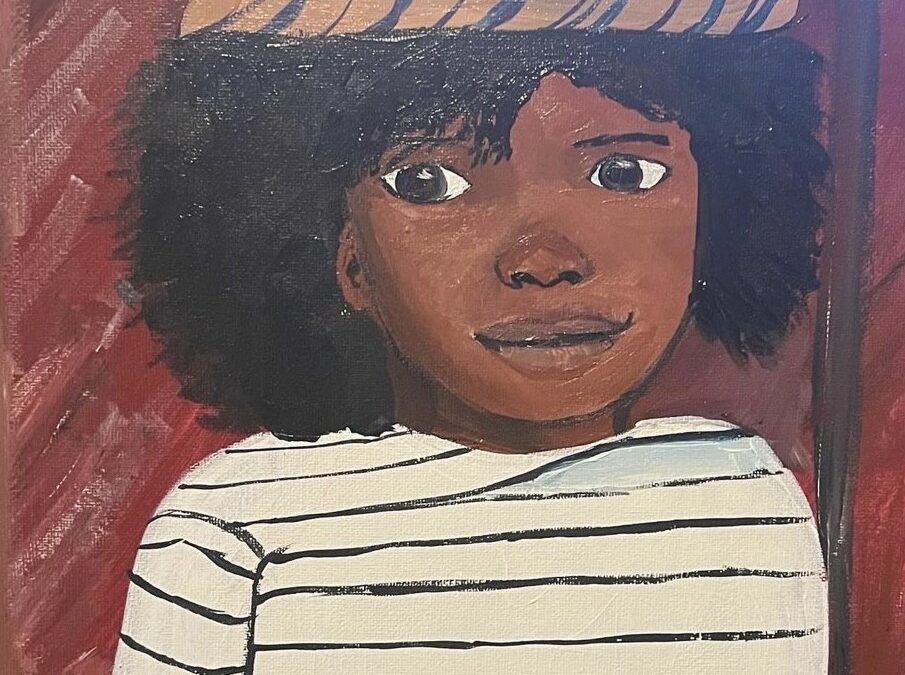 Emancipate NC Sues Durham County For Public Record Transparency
Emancipate NC requested basic data from Durham County about the age, race, and number of children separated from parents in the foster system, the average length of time to achieve reunification of families, and the age, race, and number of children adopted. These are all numbers that Durham must track. However, Durham declined the public records request, stating it had "no records" in its possession. To force Durham to comply with its duty of transparency with the public, Emancipate NC has filed a lawsuit in Durham County Superior Court under the Public Records Act.